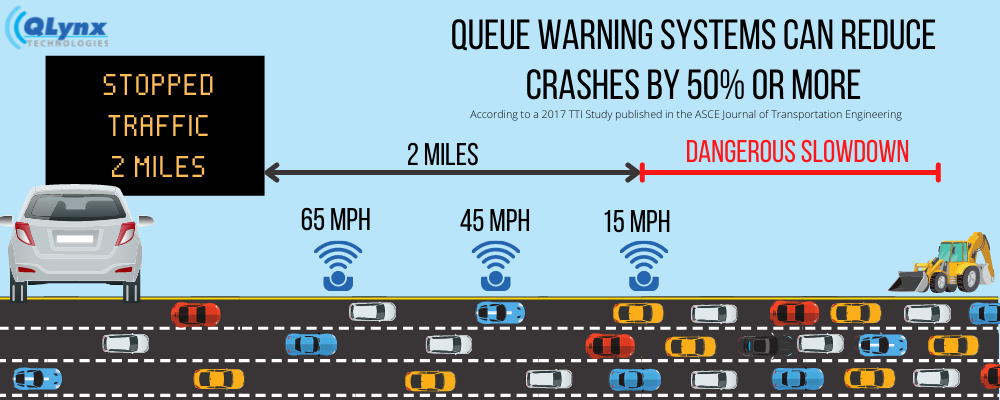 Queue Warning Systems
Queue warning systems provide slow and stopped traffic warnings to motorists before they reach potentially hazardous traffic conditions, giving them time to slow down safely and avoid potential collisions.  These systems are also able to identify and warn drivers of the approximate distance to slowed traffic. 
Queue systems are one of the most important technologies for reducing accidents in the work zone.  They help not only with primary accidents, but also the dreaded secondary accidents that often occur when cars pile up behind a crashed vehicle.  
In fact, according to a study by the Texas Transportation Institute, Queue Systems were proven to reduce crashes by more than 50% and significantly reduced the overall severity of accidents (1).
Queue warning systems are especially useful in areas with low sight distance caused by horizontal or vertical curves.
TrafficLynx Smart Work Zone Software
All Qlynx queue systems run on TrafficLynx, our cloud-based smart work zone technology platform.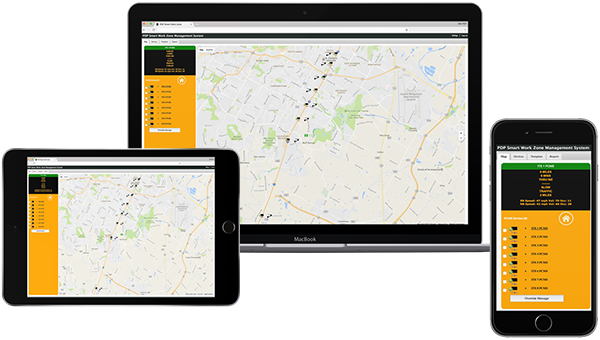 Graph Insights. Our web-based control and information platform allows you to quickly gain a detailed picture of the entire work zone. Set messages, view speed graphs, and more. 
Slow Traffic Warning Systems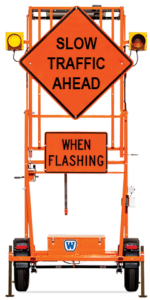 Another method of relaying slow or stopped traffic ahead warnings is to use flashing beacon trailers to alert drivers of slowdowns ahead.  Slow traffic warning systems can be configured either as a point-to-point system, in which a slowdown at a single sensor location, immediately activates a flashing beacon warning.  Or they can be configured so that sensors at multiple locations are able to activate the same flashing beacon.  
QLynx point-to-point systems are configured with special near-instantaneous communication technology, which activates the flasher within milliseconds after a slowdown occurs. 
These systems are often deployed in areas with low sight distance caused by horizontal or vertical curves.  
Sensor Technology That's a Snap to Use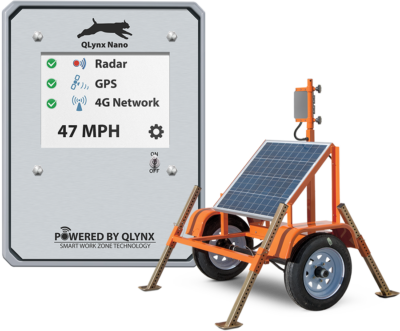 Any queue system or slow traffic warning system can be built using the innovative QLynx Nano Sensor.  
It's a remarkably compact ITS sensor and communications gateway that integrates seamlessly into our award-winning smart work zone systems.  You can learn more about the Nano here.  
After years working in the field, and countless interviews with DOT, contractors, and traffic control companies, we set out to create a product better than any other on the market. 
Everyone told us they wanted something that would be easy to set up, versatile, maintenance-free, reliable, and hassle-free.  And that is exactly how we designed the QLynx Nano. 
It is available as a trailer-mounted device, a pole mount, or can be mounted to existing equipment such as message boards and arrow boards.
Ridiculously easy to set up.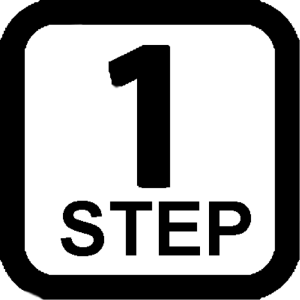 1-Step Sensor Setup. No skills or training are required to set up the sensor.  Step 1: Aim sensor at traffic.
There is no step 2.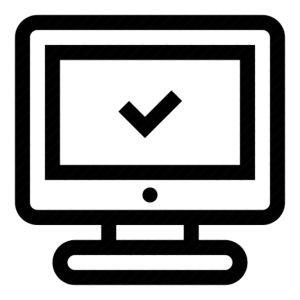 Instant Onboard Verification. QLynx Nano is the first portable ITS sensor that gives onboard, immediate feedback about the system. Field staff knows that the sensor is reading traffic through the 3.5″ color touchscreen display. Other portable ITS systems leave you guessing and hoping. With the Nano, you know. Instantly.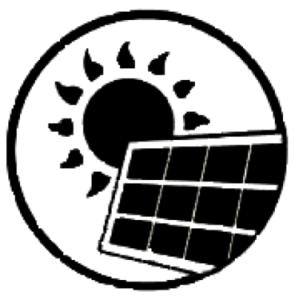 Always Powered Up. All QLynx Nano units are designed to operate indefinitely in the field. No costly and time-wasting recharging trips required.  
Are you using queue systems in your construction projects?
Why not? QLynx makes it quick and easy to get started.
Email sales@qlynxtech.com
(1) Texas Transportation Institute Queue System Study showing 53% reduction in crashes with use of a queue warning system, and reduction in severity of the crashes that did occur: https://ascelibrary.org/doi/10.1061/JTEPBS.0000084