An Evolutionary Leap in ITS

Award-Winning Safety.    Remarkably Simple.     Powerfully Compact
We'd like to introduce you to something special we've been cooking up at QLynx. It's called the Nano.
It's a remarkably compact ITS sensor and communications gateway.
The Nano can be used as a speed sensor in queue detection systems, travel time systems, dynamic lane merge systems. It can even be used for trucks entering highway warning systems and near-instantaneous stopped traffic alert systems when paired with a flashing beacon warning sign trailer with our exclusive point-to-point communication.
It's the latest in our line of portable ITS devices and it integrates seamlessly into our award-winning smart work zone system.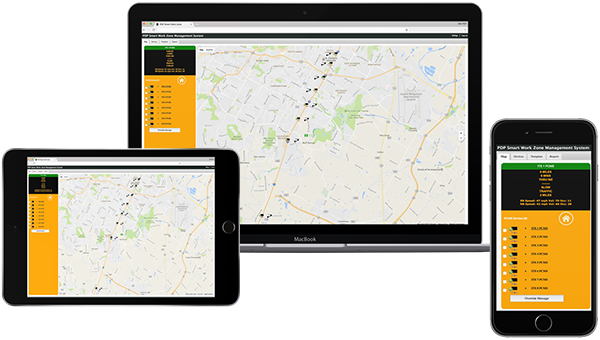 And it's about to make work zones a whole lot safer.
Ridiculously easy to set up.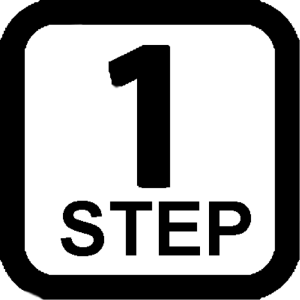 1-Step Sensor Setup. No skills or training are required to set up the sensor.  Step 1: Aim sensor at traffic.
There is no step 2.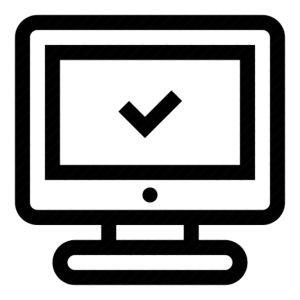 Instant Onboard Verification. QLynx Nano is the first portable ITS sensor that gives onboard, immediate feedback about the system. Field staff knows that the sensor is reading traffic through the 3.5″ color touchscreen display. Other portable ITS systems leave you guessing and hoping. With the Nano, you know. Instantly.
They needed something that anyone could set up and that would just work.
That's why we designed the Nano to be easy to set up, versatile, maintenance-free, reliable, and hassle-free.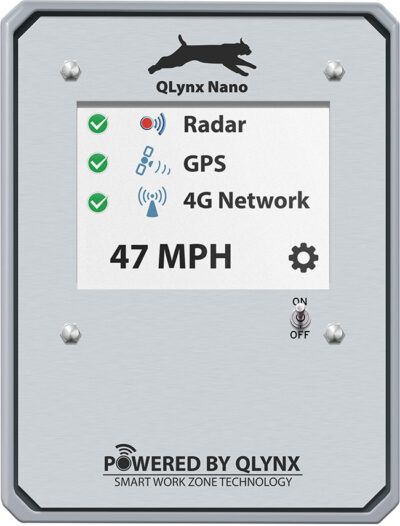 Versatile installation
The Nano is available as a trailer-mounted device, a pole mount, or can be mounted to existing equipment such as message boards and arrow boards.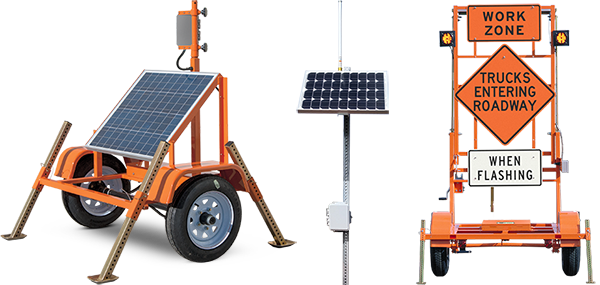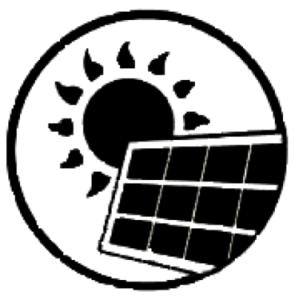 Always Powered Up. All QLynx Nano units are designed to operate indefinitely in the field. No costly and time-wasting recharging trips required.  
Technical Details
4G LTE modem on Verizon Wireless standard
Optional instant point-to-point wireless communication- perfect for truck warning or limited curve sight warning applications
Solar-powered for unlimited deployment duration
Over-the-air automatic software updates. Your Nano is always up to date.
Secure data transmission over private network.
3.5" TFT Touchscreen for mistake-free setup
ARM Cortex 168 MHz processor
Download product sheets here.