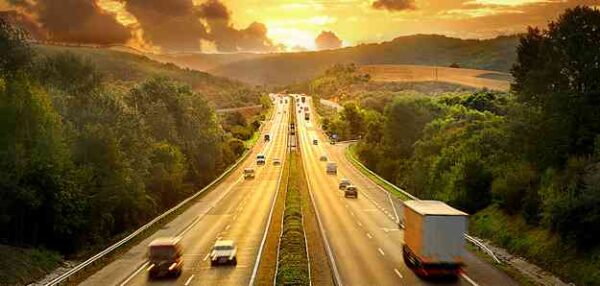 With over 20 years of experience in the field, QLynx offers unparalleled expertise in intelligent transportation systems (ITS) and smart work zone technology. 
QLynx provides systems that help prevent accidents and increase safety in highway construction zones.
We are here to help you create a smarter, safer work zone.  
We provide systems for queue warning, travel time, warning of construction vehicles entering the roadway, dynamic lane merge (DLMS), slow traffic warnings, and camera monitoring, as well as many other smart work zone technologies.  
We are the smart work zone experts, meaning we can provide you with a high-quality, dependable system at a competitive price. 
ITS is complex.  But QLynx makes it simple. 
Our award-winning systems have been installed throughout the United States. Our small-to-medium systems are designed for easy, plug-and-play installation. And we have developed large, complex systems for some of the busiest highway construction zones, such as Houston's I-69/I-610 interchange, and the New Jersey Pulaski Skyway.
We can help launch your project at any phase, starting from idea, to design recommendation and consultation, to submittals, to field installation.  
QLynx can assist you at any phase of your project
QLynx is a dedicated intelligent transportation systems provider.  Our sole focus means you have dedicated support, and system expertise.  No one wants to struggle by the side of the road, with complex equipment that just isn't working.  From our dedicated support and service, to our field-verified, plug-and-play equipment design, QLynx will ensure your ITS experience is smooth and easy.
With more than 500 devices currently active on projects in the field, our dedication and experience are something you can count on.  See our map of current and completed projects.
Because we specialize in smart work zone systems, we can also provide extended services, such as project customization.  Our team is experienced at integrating with existing fixed ITS, as well as other systems and providers, and our systems are compatible with the FHWA Work Zone Data Exchange specification (WZDX).  And we are always available to assist if the DOT has any questions or requires any field changes, during project operation.  
Whatever your ITS needs, we have you covered.